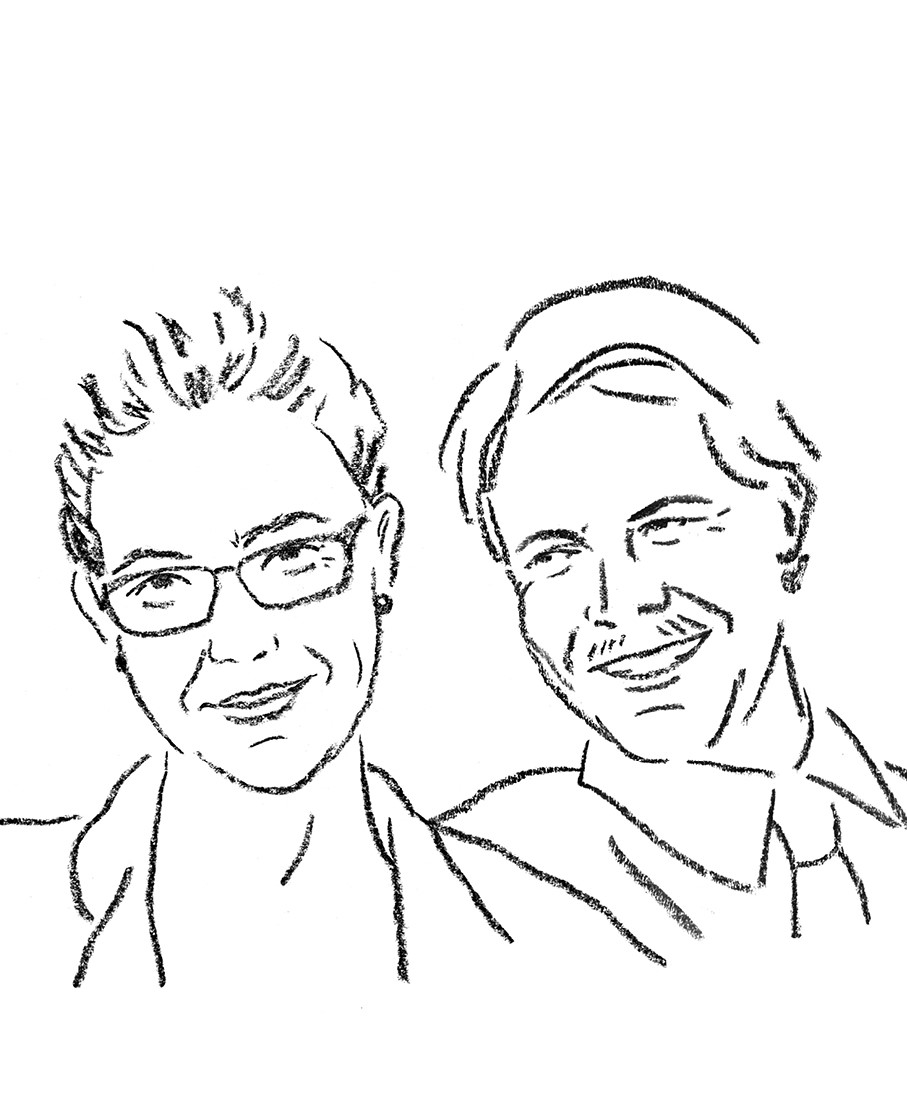 Studio Inma Bermúdez is based in Valencia, Spain. Founded in 2007 by industrial designer Inma Bermúdez, in 2009 Moritz Krefter joined the studio.
Our work is focused mainly on furniture, lighting and accessories but we are always happy and curious to be immersed in new fields.
We develop products for different companies from all over the world like Spain, France, Portugal, Germany, Sweden, India and Colombia.
We complement our work at the studio teaching in different Design Schools.
Inma Bermúdez (Spain, 1977) studied Industrial Design at the University Cardenal Herrera CEU in Valencia as well as one year at the School of Applied Sciences and Design of Pforzheim, Germany. She began her professional career in industrial design working for German design studios like IDEA (www.idea-taurus.de), BUSSE DESIGN (www.bussedesign.com) and PRODESIGN (www.prodesign-ulm.de).